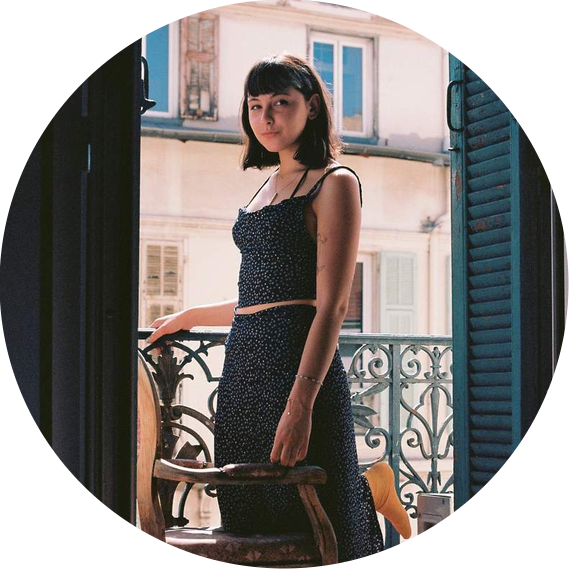 Hi! I'm Zophia (ZAW-fiah), a 24-year-old artist and musician from Saint Paul, MN, based in Minneapolis
I have been photographing passion projects and freelance work since 2013. My images have been shared online and in print by organizations like Rookie, New Yorker Photo, Unpublished , and, No Sleep Records. I completed a collections internship with Visual Studies Workshop in the summer of 2020.
My experience includes (but isn't limited to!) music and language teaching, cataloging, library materials conservation, and content creation.
For commission requests, collaborations, questions, or just to get in touch, say hello by email!
Find Me

Education
Bachelor of Arts in French, University of Rochester (2017-2021)
Eastman School of Music (Coursework in Voice and Music Education – 2018-2020)
The Winnebago Workshop with Alec Soth (2016)
Experience
Humanities Ambassador, University of Rochester Admissions (August 2020-May 2021)
Collections Intern, Visual Studies Workshop, Rochester NY (remote – June-August 2020)
Conservation Assistant, Sibley Music Library Bindery (February 2019-May 2021)
Exhibitions
The Winnebago Workshop Student Exhibition, Brooklyn, NY, July 2016
"The Wapello Show", The Winnebago Workshop, Eldon, IA, June 2016
Publications
Unpublished Magazine
Nearness Project
PureNowhere
Uniquely Aligned
Rookie Magazine